SAP User Management just got a whole lot easier
Finally, an elegant, user-friendly, and affordable SAP user management solution. UserXpress is a pleasure to use, and a boon to your bottom line.
"I couldn't do my job without it"
- Wally Agostini, SAP Security & Compliance Manager at ESI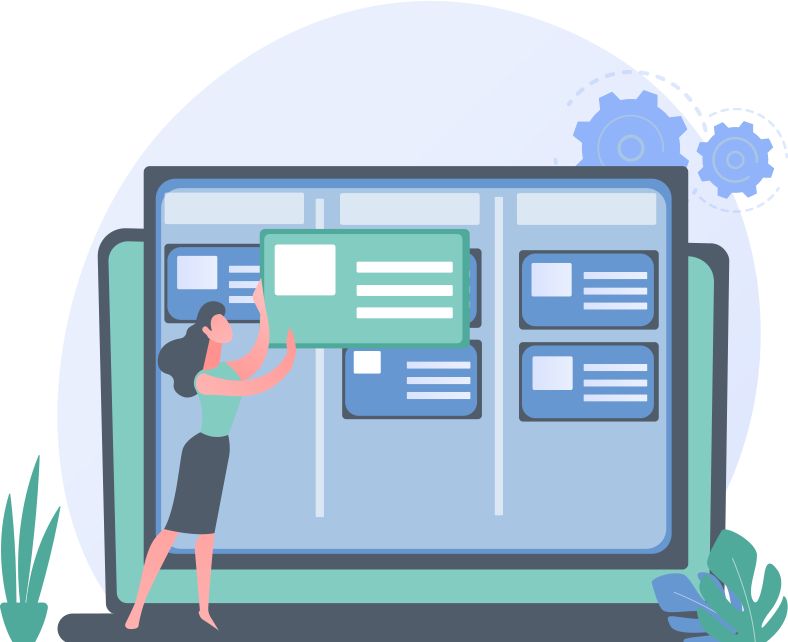 What is UserXpress?
UserXpress transforms SAP user management, saving valuable time and money by streamlining a range of everyday tasks.
With UserXpress, you can:
Leverage a customizable global user table to eliminate manually logging on to multiple clients and systems.
Quickly and efficiently meet everyday reporting and provisioning needs.
Manage tens of thousands of users from one tidy screen.
Search for users in real time, with immediate results.
Report on IDs using an intuitive, query-building interface.
Founders
Over the course of his many years working with a host of mid- to large-sized companies, 1905's founder noticed significant gaps in SAP system management.
The larger the number of systems involved, the more time analysts had to spend on a variety of tasks, including user management. He set to work creating a lightweight, easy-to-use user management application that didn't increase management overhead as SAP customers' systems increased in number.
And so, UserXpress, 1905's flagship product, was conceived. Today UserXpress provides simple, seamless SAP user management that has transformed the process into one characterized by speed, efficiency, and elegance.
Hours spent on user management
Centralized global user table, so all users are in one place
Update many users across mulitple systems simultaneously
Easy queries, no matter how complex

Hassle-free, worry-free licensing
Save valuable time and money
Talking About UserXpress

In the all-too-familiar user provisioning scenario of "We have five new developers starting tomorrow, and they'll all need the same access as myself on all the systems I have an ID on", UserXpress has transformed
We need to keep on top of licensing, and thanks to UserXpress, with one click we can search tens of thousands of user IDs with specific criteria in seconds and then quickly change licensing types accordingly.
About 1905
We have over 25 years experience with SAP technology. We have contracted/consulted to companies all over the world as SAP Security, Architects, SAP Basis Administrations, SAP Migration Specialist, SAP Architects and as SAP Project Managers. Read More